An article this morning in the Observer reminded me how the law is consistently challenged with keeping up with technology and science. When the Internet became a main source of communications in the 90's, laws that regulated communications on the internet were forced to catch up. We are now seeing more and more cases dealing with threats made through internet sites such as Facebook and MySpace. I have personally handled cases involving younger individuals using Facebook and My Space for, well less, than finding old friends. When I was in school, we were actually forced to have face to face conversations. If a person wanted to threaten someone- it was done in a parking lot where an old fashion fist fight erupted. Now we are in an age of texting and posting. A huge problem lies in this- it's much easer for a teenager to write something less than appropriate and click 'post'. Suddenly a communicating threats case awaits them in district court a few weeks later. To the surprise of many parents, a 16 or 17 year old teenager will be treated as an adult under North Carolina law. The teenager says- "I didn't really mean it. I was kidding." Parents are shocked to learn their teenager is being treated as an adult with a criminal case pending.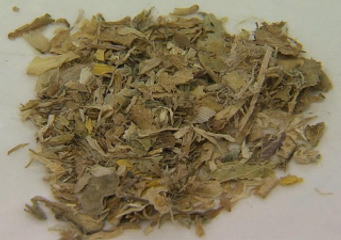 Laws are constantly catching up with with science. The Charlotte Observer had an interesting
article
today on a synthetic drug called
K2
, a legal herb product made in a laboratory that is being viewed as a legal alternative for marijuana. K2 is illegal in six states with many others states, including North Carolina, initiating steps to outlaw it. It appears the synthetic herb not only has a dominant internet presence but also has become increasingly popular with teenagers and college students, partly driven by the fact that anyone can buy it at tobacco shops. While it is not considered to be an illegal controlled substance in North Carolina, it has become known as 'Fake Weed'. While it looks like tea that you would have in the morning, some recent news
report
much stronger
affects
than marijuana.
.
Labels: communicating-threats, marijuana, news
posted by Carilyn Ibsen at 3:13 PM